Holidays with kids, easy.
Hire the best kids' kit. Have it waiting for you.
How it works
Easy as 1, 2, 3.
1. You Select
Click 'order now' and select what you need directly on our site. It takes just 2 minutes to get all the things that makes home life SO much easier; bath toys, changing stations, comfy mattresses, buggies, scooters... all covered by our 'Good as New' promise.
2. We Deliver
We deliver and collect within Central London. If your holiday is in our delivery area, we are usually able to liaise with your host so that your order is ready and waiting for your arrival. We also have express and weekend delivery options available if needed.
3. You Enjoy
Have fun! We will send you digital instruction manuals for your items, and we'll be on hand to help if needed too. Within no time you'll be setup and ready to go, creating unforgettable memories as you explore and adventure with your little ones.
Dream bigger this holiday
100+ parent approved items
From comfy cots to colourful cutlery, deluxe buggies to bubble bath, our network of parents have helped us choose the best kit around.
Some of our favourites
We love these products and so will you.
We deliver to most of Central London and will liaise with your hosts before you arrive wherever possible. If you need something special just add it below.
Make this the holiday to remember.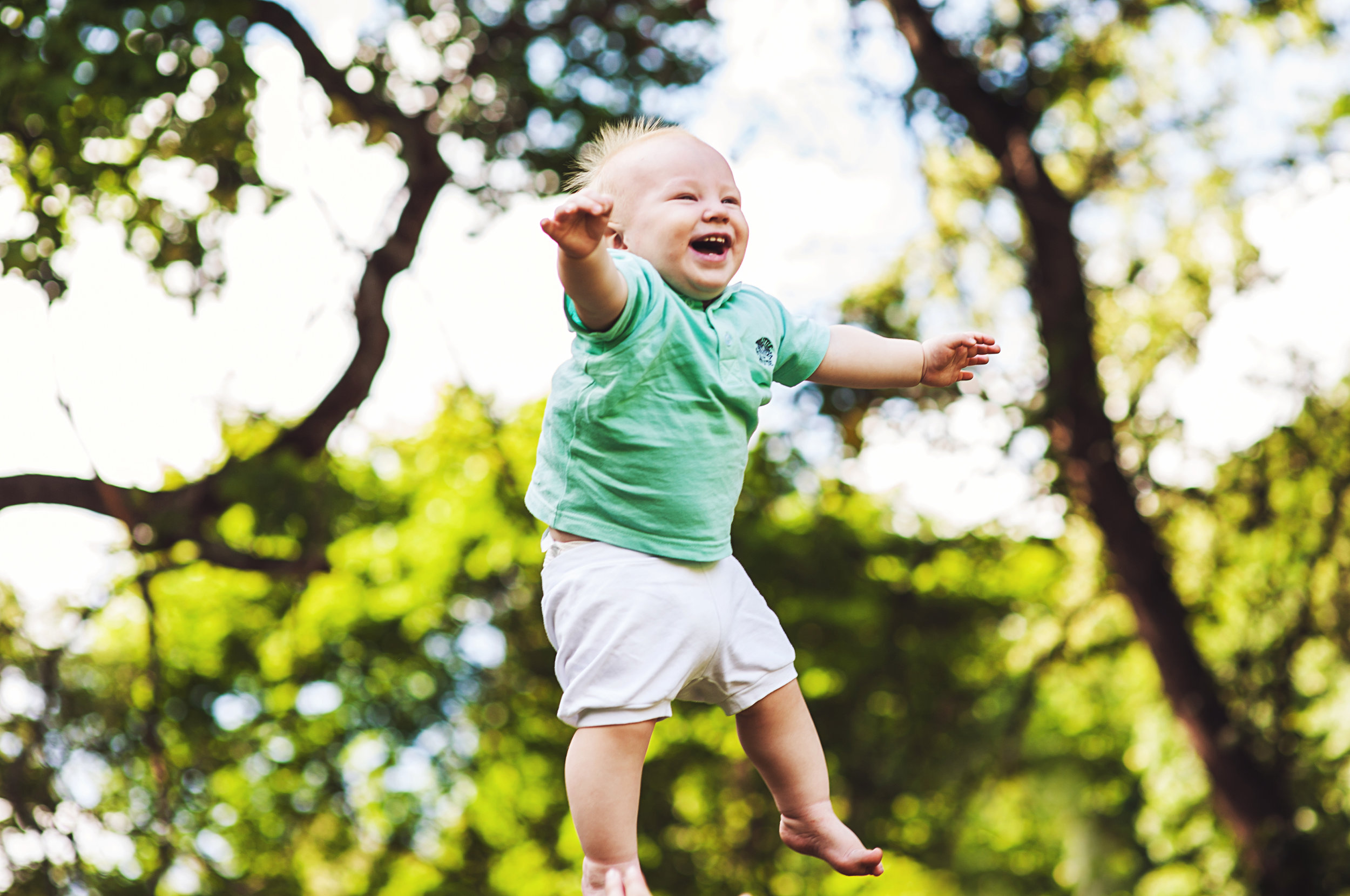 Happy Holidays.
We pride ourselves in the kind of five star customer service that will make your holiday fly.
See more reviews here.
Travel better this holiday.